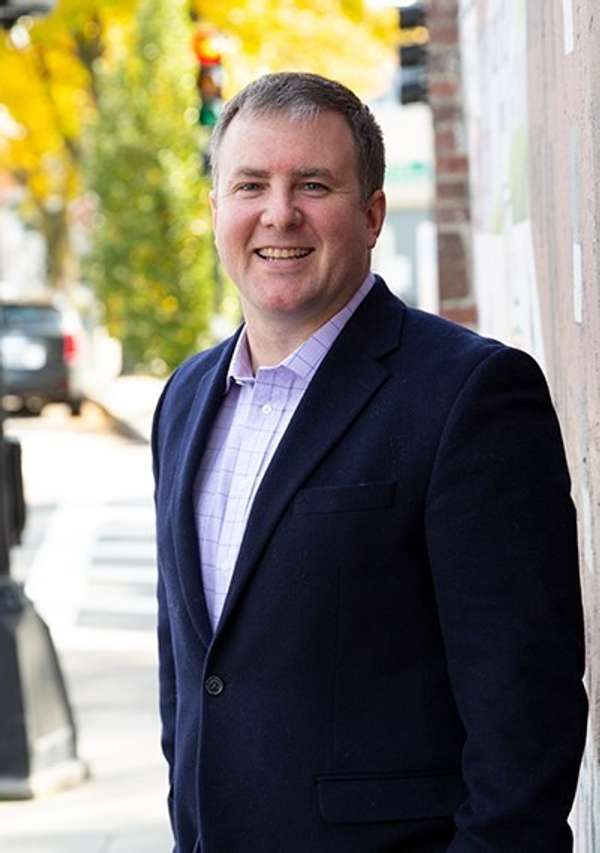 Michael Harrison
Michael Harrison is aware that you need someone who will own your vision and works tirelessly until you achieve your real estate dreams to succeed in the fast-paced and dynamic real estate field. A Realtor® in Boston with Boston Bayside Properties, Michael distinguishes himself for his steadfast devotion, discipline, and a fierce passion for meeting the needs of real estate buyers, renters, and sellers, with exceptional focus on helping them build generational wealth in part through real estate. Before becoming a Realtor®, Michael had enjoyed a high-flying career in telecommunications before deciding to pursue his long-time passion for real estate.
While in telecommunications, Michael served as the liaison between his clients and the company. During this time, Michael gained vital knowledge of communication skills, negotiations, pitching, customer service, and building strong and trusting professional relationships with clients. These attributes, coupled with his strong work ethic and warm personality, have continually defined his career success and uniquely qualified him as the ideal person to work with.
Michael has great respect for the confidence and trust homebuyers and renters have in him to help them find a place to call home. Over the years, he gained a well-deserved strong reputation for going over and above to match buyers and renters with their dream home. Michael's ambitious, calculated, and goal-oriented approach to selling homes makes him a valuable asset from home sellers. He blends his excellent knowledge of technology with remarkably effective sales strategies to attract more viewings, translating into more competitive prices and better deals. To date, in the year 2020 alone, his proficiency in marketing has seen him sell property worth over $1,000,000 in volume sales!
As a Boston native who has grown up and attended college in Boston, Michael leverages the vast knowledge he has of the local real estate market to give his clients comprehensive education and guide them skillfully in every stage of the transaction. As a full-time Realtor®, Michael's clients continually benefit from his exclusive attention and easy availability to handle their questions and concerns. His charisma, empathy, and outstanding listening skills make his customers feel genuinely cared for and comfortable around him.
Outside real estate, Michael enjoys spending quality time with his wife and two children. In Michael, you find a person who wants the best for you, and won't rest until you get what you want.